About Project
Dai Nippon Printing launched the DNP Museum Lab in 2006 to enhance the technical facilities of museums. This initiative now provides museums with highly-accessible systems that use digital technology to enrich people's appreciation of culture and the arts.
DNP Museum Lab's first partnership was with the Louvre Museum, where they collaborated in the research and development of multimedia systems that could provide background information to enhance understanding and appreciation of the museum's works of art, including functionality for people of diverse cultures and languages. Some of the multimedia tools produced by the collaboration are still used by the museum today. Moreover, the project was highly regarded by professionals worldwide, as a pioneering application of interactive systems to support visitors' appreciation of art.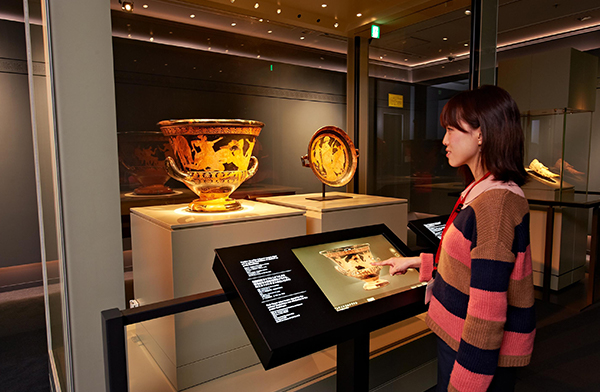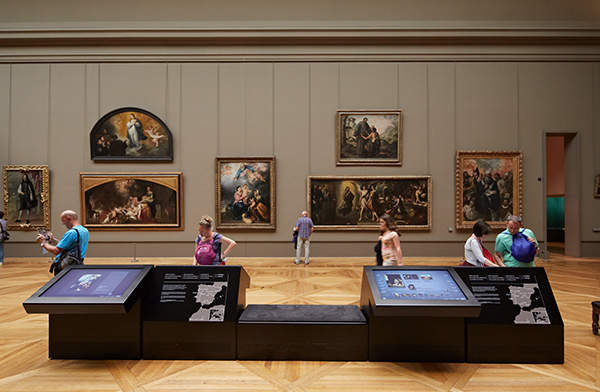 We then collaborated with the French National Library (BnF) to digitalize a selection of the library's valuable collection of terrestrial globes and celestial spheres in high-resolution 3D. The resulting 3D data were made available to the public via BnF's digital library, Gallica, greatly enhancing access to these resources.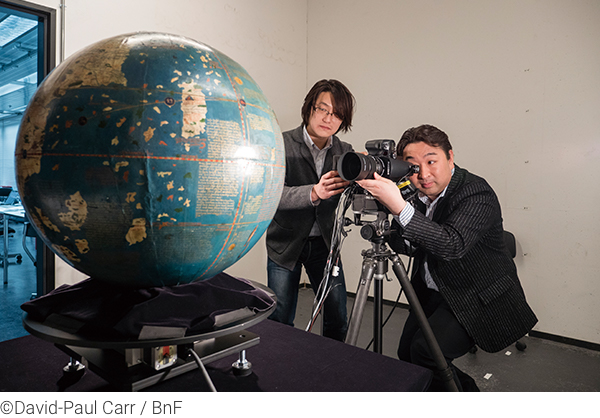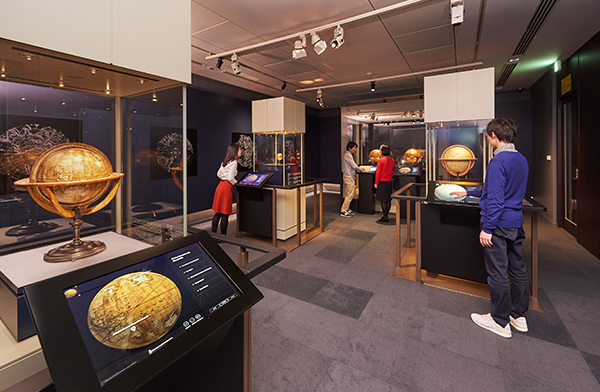 The aim of our new project with the Finnish National Gallery/Ateneum Art Museum is to explore the essence of art viewing in greater depth, investigating the correlation between art viewing and the human brain so as to develop an art appreciation program that realizes the positive effects of viewing art. We hope to use the output from this project as an action model for implementing such programs in Finland and Japan, bringing positive benefits for the ageing society of both countries.
The Ateneum and DNP have already worked together to develop a multimedia presentation system for art works by Helene Schjerfbeck, Finland's highly popular national artist. The system was utilized in an exhibition of Schjerfbeck's works that traveled to four venues in Japan in 2015.