BnF and DNP:

A joint project of terrestrial and celestial globe 3D digitization

Founded in the 14th century as a Royal Library, the National Library of France (BnF) is one of the world's leading libraries, with collections and holdings for preservation, enhancement, and diffusion comprising some 40 million documents that range from manuscripts, published works, photographs, maps, and coins to multimedia resources. A pioneer in granting electronic public access to the collections, its digital library Gallica contains over 3 million documents available for free consultation. Tools custom-developed by DNP for this project have enabled the 3D digitization of fifty-five of the most precious globes in the BnF collection, one of the three largest collections of terrestrial and celestial globes in the world. Thanks to these high-definition images, the public is able to view works that are difficult to exhibit, including for reasons of preservation.
Taking advantage of 3D data, the exhibition lets visitors discover the world of terrestrial and celestial globes through a hands-on DNP Museum Lab experience, offering a new approach to artworks through 3D technology.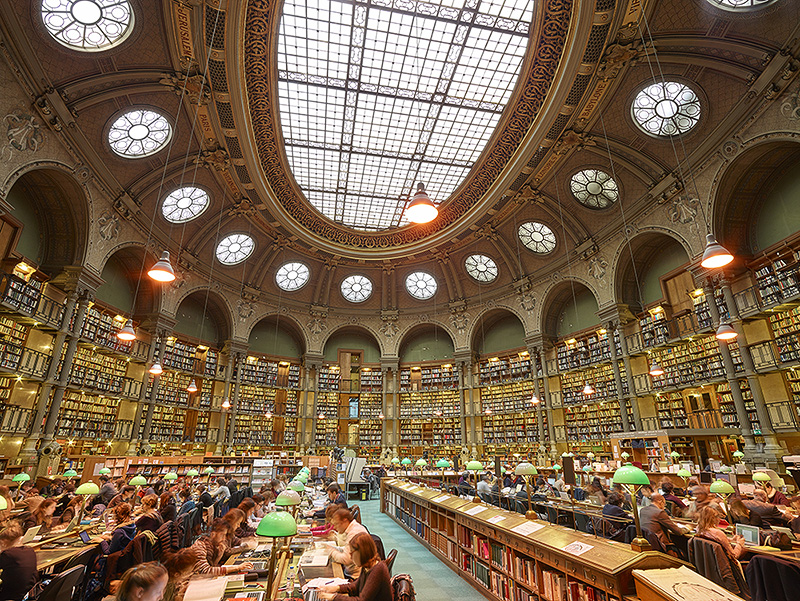 French National Library
©DNP Dai Nippon Printing Co., Ltd.
2015, - with the courtesy of the French National Library.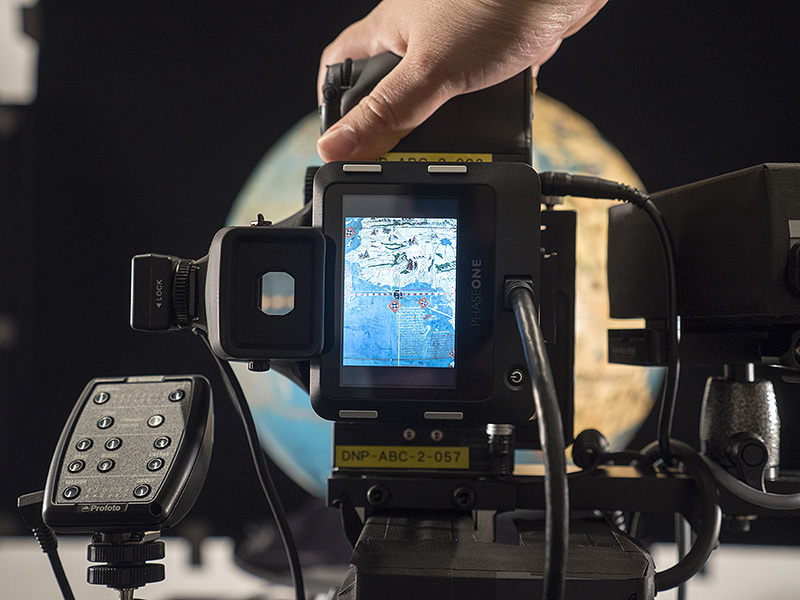 3D Digitization of globes
©David-Paul Carr / BnF